Why is Akshay Kumar the most underrated Bollywood actor?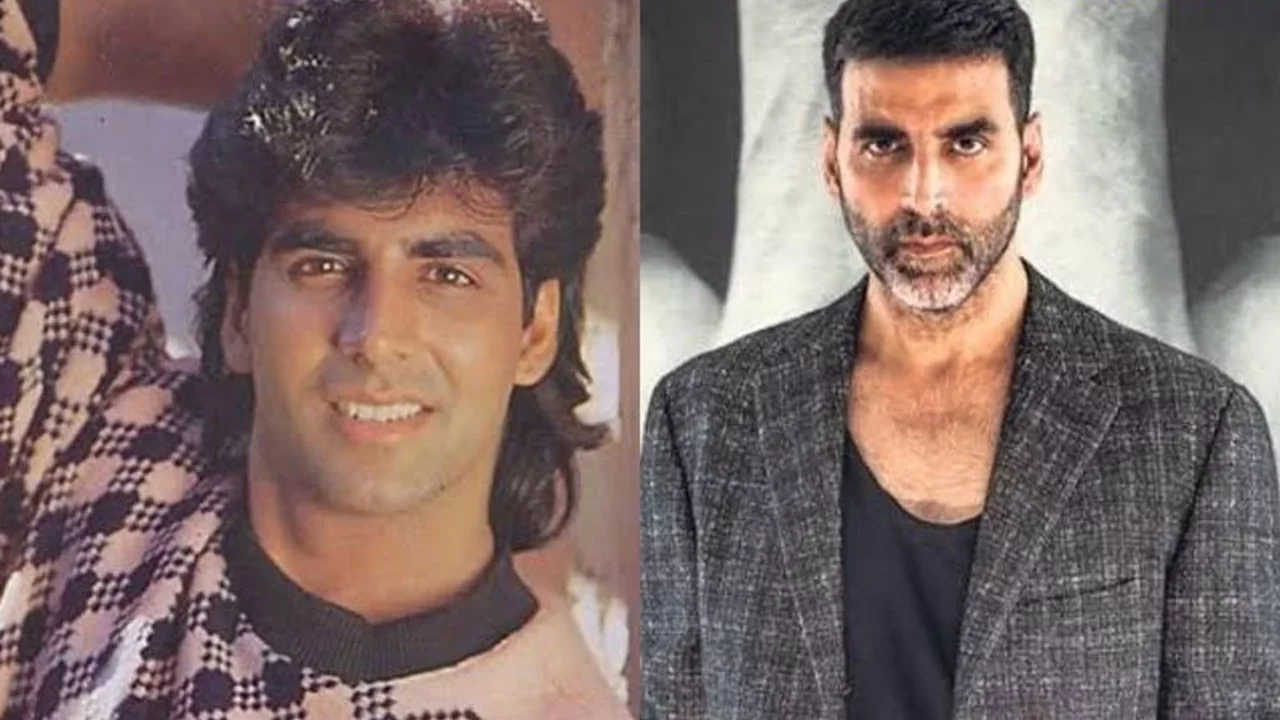 Jul, 26 2023
Akshay Kumar: The Unseen Bollywood Gem
Often Bollywood gets associated with glitz, glamour, and the 'Khan' brigade. However, amidst this glittering world, there exists a star who, despite his immense talent and consistent performance, remains hugely underrated - Akshay Kumar. His contribution to Indian cinema is enormous yet underappreciated. Here, we delve into understanding why Akshay Kumar is the most underrated Bollywood actor.
Relentless Hard Work and Diverse Roles
Akshay Kumar is known for his relentless hard work and dedication towards his craft. Unlike many of his contemporaries, Akshay doesn't shy away from experimenting with different roles and genres. He has dabbled in a variety of roles - from action to comedy, from drama to romance. His filmography is a testament to his versatility as an actor. Yet, it's disheartening to see his efforts often ignored by the mainstream media and award functions. This lack of recognition is one of the reasons why Akshay is the most underrated Bollywood actor.
Box Office Success Vs. Critical Acclaim
While Akshay Kumar's films consistently perform well at the box office, they often don't get the critical acclaim they deserve. This could be due to the fact that his movies are more commercial entertainers, and often, critics lean towards arthouse or indie films. However, this doesn't discount the fact that Akshay's performances in these films are commendable and deserve recognition. This divide between commercial success and critical acclaim is another factor that contributes to Akshay being underrated.
Akshay Kumar: The Philanthropist
Beyond his acting skills and box office success, Akshay Kumar is also known for his philanthropic work. He is actively involved in various charitable causes and has used his influence to bring about positive changes in society. Despite these commendable efforts, his philanthropy often takes a backseat in the media coverage. This disregard for his off-screen contributions further adds to the narrative of Akshay being underrated.
Staying Away from Controversies
One of the defining characteristics of Akshay Kumar is his ability to stay away from controversies. In an industry where controversies often equate to publicity, Akshay's clean image might work against him when it comes to gaining media attention. While this speaks volumes about his integrity and professionalism, it also inadvertently contributes to him being underrated in the industry.
The Need for Change
It's high time that the industry and audiences alike start giving due recognition to actors like Akshay Kumar. His dedication, versatility, and contribution to Indian cinema are unparalleled. His underappreciation is not a reflection of his talent but rather a manifestation of the skewed recognition system in the industry. Let's hope that in the future, actors like Akshay Kumar get the credit they deserve for their immense contribution to the world of cinema.
Write a comment